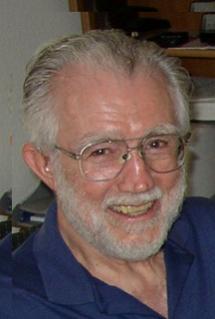 Dr. Uhl was predestined by his mother to become a priest. He attended Catholic University of America in Washington, DC and became a Benedictine monk during the twelve years of seminary preparation which led to priestly ordination. He then earned a license to teach theology in pontifical universities.
Ten years into the priesthood his doubts about faith caused him to walk away from the priesthood and the church. He taught mathematics in public school, then earned a Ph.D. in Psychology and enjoyed a thriving private psychology practice until retirement.
After learning that he had cancer, he wrote a long letter to friends and family, which became the book, author of Out of GodÔÇÖs Closet: This Priest Psychologist Chooses Friendly Atheism. The book shows modern doubters how to enjoy the exciting journey from superstitious credulity to selfless maturity as someone who does not believe in God.