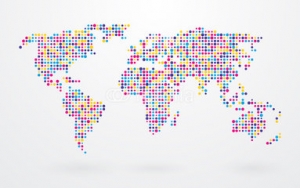 Every country in the Secular Policy Institute coalition deserves a targeted guide to secular policy, both here on the website and in a handout form that can be given to politicians and decision-makers in that country.
We are starting to build that now. Meanwhile, see our US Policy Recommendation Guide.
This material is still being researched, compiled, and written. Email johnny@secularpolicyinstitute.net to assist!
In summer 2015 we will publish the World Future Guide, a compilation of such policy recommendations from our Fellows.
Watch this space for more public policy recommendations by country as we complete them!