According to the Pew Research Forum, at least 38.9 percent of people in the United Kingdom lack a religious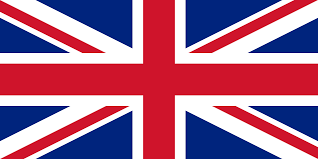 affiliation. Yet, there have been various forms of discrimination against those with non-religious worldviews, notably in education admissions and curriculum. Considering the impact of education on children, it is imperative that policies do not reflect bias toward the religious education of the past but also acknowledge the sizable portion of pupils from atheist or humanist families. Below you will find a letter addressed to Queen Elizabeth II of the United Kingdom and Prime Minister David Cameron to support humanism and religious pluralism in education policies.
Email CEO Edwina Rogers at edwina@secularpolicyinstitute.net to sign your group onto this letter today!