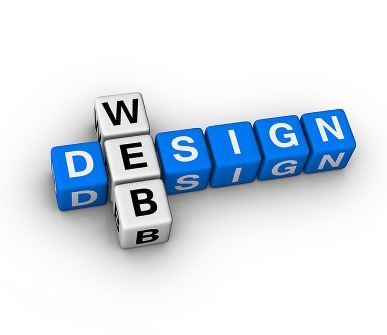 Does your secular group need some IT work done, or a completely new website?
The Secular Policy Institute is offering "pay what you can" partially subsidized and fully subsidized assistance! Just in March we've given discounted or free IT work to the International Freethought Film Festival, United Church of Bacon, The Foundation for Critical Thinking, Hispanic American Freethinkers, and other groups. These projects are all brand new so we have not posted the new websites yet! So don't take the current websites as examples of our work. That is coming soon.
A website isn't really an IT project that you should hand to your sister's high school kid and hope for the best. Even an IT expert won't understand that a website is a marketing tool. You need someone business savvy to craft a professional look that gives you clout and prestige.
When you see a magazine in the check-out aisle in the grocery store, you glance at the cover and make a split second decision about whether to stay. People visiting your website think like that, too.
The marketing copy on your website must have focus and an audience orientation, with a clear navigational flow. Understanding your business goals, we help you draw in website visitors, segment them by audience type, and "convert" them efficiently to taking action, whether that's joining your newsletter or social media feeds, donating funds, or contacting you directly. With a bad website, you lose almost all the visitors who could have reached out to you! With a great website, engage your visitors and get them involved.
If you're a member of the Secular Policy Institute coalition, contact us to see our portfolio of website work and to discuss your needs. We'll arrange the funding, the designers, and the IT staff. We also design logos and build content for newsletters and social media. We'll try to get you whatever you need to get your organization to the next level.
Why do we do it? We want to be able to say we helped you with your future success, especially if you help increase our diversity or you group is doing something high impact and newsworthy. And maybe you'll help us back someday. We invest in relationships. We really care.
Email Johnny at johnny@secularpolicyinstitute.net.
Below are some examples of works in progress that will go live in April.