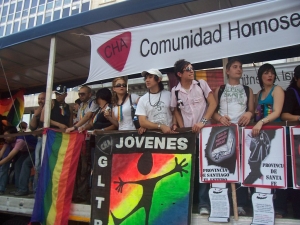 Does your group support secular education?
The National Congress of Argentina just struck a blow to secular education in South America by passing a law eliminating the protected principle of nonreligious curricula. Join SPI in asking the President of and US Ambassador to Argentina to open a dialogue to reevaluate these politics.
Email edwina@secularpolicyinstitute.net to get invitations to future letters.