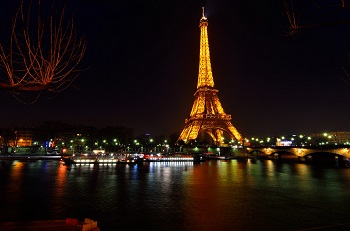 View the letter that the Secular Policy Institute sent to President Fran├ºois Hollande regarding last weekÔÇÖs terrorist attacks.┬á We at the Secular Policy Institute express our deepest sympathies and sorrow for the actions of those few who permanently impacted the lives of so many.┬á We look to France as a beacon of culture and unity.┬á We are with you in this time.
Vive la Ville Lumi├¿re, vive la├»cit├®, vive la France!
Email edwina@secularpolicyinstitute.net to get invitations to future letters.