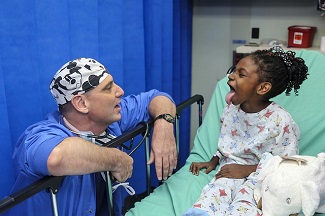 Should a child be denied access to healthcare because of the religion they happened to be born into?
The Secular Policy Institute and our coalition partners remain steadfast supporters of science-based medicine. We expect to find no better ally in advocating for medical science than the Secretary of Health and Human Services. Thus, we ask the Secretary to lobby the President and Congress to introduce Federal requirements to provide medical care for children, against any religious and philosophical objections from their parents. The Secretary's office has the leverage to educate lawmakers about science and the importance of proper medical care.
Email edwina@secularpolicyinstitute.net to get invitations to future letters.