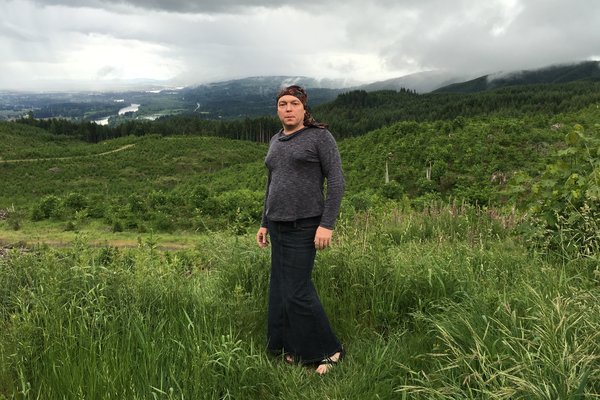 In support of LGBTQ rights, Oregon has just legalized the new gender identity of nonbinary. This means that individuals in the state can now choose "neither" sex as an option.
As a ruling, this case represents a landmark achievement for the LGBTQ community, one that could have a ripple effect both here in the United States and around the world. It is the first such ruling of its kind known.
Individuals can petition the state, and through the process, receive a decision in less than two weeks' time. Those at peace with their biology can now rest assured that their government will be as well – at least, for the time being, in Oregon.