The weekly report on the SPI Coalition
by Julie Esris
SPI Coalition Member Conway Hall hosts another exciting discussion in its London Thinks event. This time, they talk about artificial intelligence. Is it achievable? Is it ethical? What role does humanism have in artificial intelligence?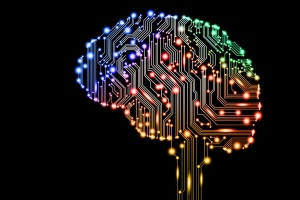 Have you listened to the most recent episode of SPI Coalition member, Imaginary Friends Podcast? If not, you can check it out here. This week, the podcast tackles interesting and important issues such as the harm psychics can do to their unsuspecting prey, cults, and even continued slavery in America!
£23 million pounds could hire 1,000 new nurses, but instead it goes towards chaplaincy services in British hospitals. SPI Coalition member, The Freethinker, reports on the controversy surrounding this issue.
SPI Coalition Member Atheist Foundation of Australia is proud to support the Jode Matthews Cancer and Family Appeal. Learn about it as well as what you can do to help battle cancer.
It is common for people with a religious agenda to try to outlaw abortion by promoting the idea that most people who get abortions experience terrible trauma. That, says Jon Lindgren of SPI Coalition member Red River Freethinkers, is a lie. Check out this very honest and interesting blog post on the matter.
Have you registered yet for the Heartland Humanist Conference? If not, please do! Organized by SPI Coalition member Omaha Metro Area Humanist Association (OMAHA), this conference will unite and educate humanists of all stripes. There will be guest speakers and even a picnic at the end of the conference. But hurry! The conference will be held soon, on August 14th-16th! Learn more about the conference and about how to register.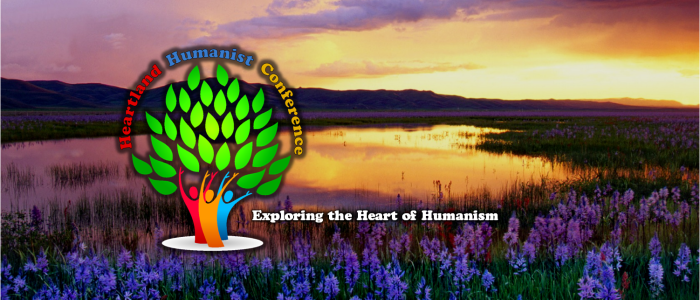 There has been extensive debate and discussion as to whether the Supreme Court's recent ruling to allow same-sex marriage nationwide infringes on the freedom of those who oppose it on religious grounds. Of course not, says Jason Banell of SPI Coalition Member Iowa Atheists and Freethinkers. Here are his thoughts on the matter, as stated in a letter published in Des Moines Register.
SPI Coalition Member, Ancestor's Trail Hike, runs, well, the Ancestor's Trail Hike every year. This 12.5 kilometer hike teaches the participant about biological evolution and also gives them time to appreciate the wilderness through which they hike. If you live in or near Mississauga, Ontario, Canada and love evolution and the great outdoors, then this hike is for you. But hurry up and register. The hike is this coming Sunday, July 26th!
Recently, SPI Coalition Member Humanist Society (Singapore) went on a fun-filled and educational trip to the Lee Kong Chain Natural History Museum! Check out their photos from the trip on Facebook.
Military Association of Atheists and Freethinkers┬áwants┬áyou— to donate, that is. This SPI Coalition member provides a community for non-theistic military members, and your donation helps them keep running.