The Weekly SPI Fellows Update
by Julie Esris
The Secular Policy Institute is proud to announce its new Fellow, Elliot Cohen! Elliot Cohen is a philosopher who has written a whopping twenty-five books, including What Would Aristotle Do?: Self-Control Through the Power of Reason and The Theory and Practice of Logic-Based Therapy. SPI is sure to expect great things from him.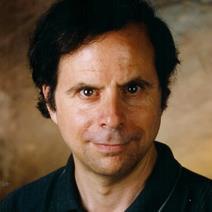 What can we the United States do about ISIS? Would cooperating with Iran help? Sociologist and SPI Fellow Mark Juergensmeyer thinks so. Check out his interesting and insightful argument for such a cooperation!
Philosopher and SPI Fellow A.C. Grayling is no fan of religion. While he recognizes that many people find it meaningful, he also cannot ignore the fact that it also has some negative consequences. Check out his thoughts on the matter, in the form of a blog post and a video.
SPI Fellow Gregory Benford is a great science fiction author, but did you know that he is also a poet? His blog has some of his fascinating poetry about life, the universe, and everything!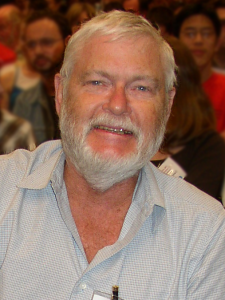 "Islamophobia" is a term that is thrown around all over the secular community, online and off. But is this word misleading? Philosopher, author, and SPI Fellow Russell Blackford weighs in on this issue.