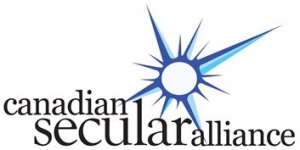 The SPI coalition is the world's largest association of secular groups, and comes with the variety that you might expect! This week's groups are centered around a country, a minority group, and a famous thinker. Explore and see what inspires you to get involved with.
SPI coalition member Canadian Secular Alliance represents all Canadians, religious and non-religious alike, who believe that the Canadian government should adopt public policies consistent with a secular state. For example, they advocate for removing the word "God" from┬áCanadaÔÇÖs national anthem and┬áending the practice of conducting official prayers during government meetings.
Keep up to date on their frequent Facebook posts on world news. You can join the discussion on their Google Group, and check out the Think Again! YouTube Channel, where the CSA is an occasional contributor.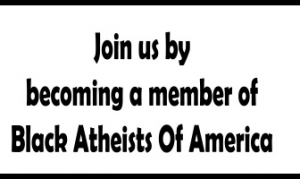 Coalition member Black Atheists of America is a national non-profit organization dedicated to bridging the gap between atheism and the black community. African-Americans are underrepresented in America's secular community, perhaps because of a "one size fits all" approach to outreach to new members. BAA has an active Facebook page, sells t-shirts, and promotes secularism by:
Improving education through the promotion of critical thinking and science
Participating in community service efforts in lower income areas
Creating a community of black atheists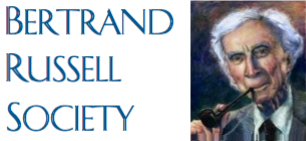 Coalition member The Bertrand Russell Society follows the lead of Bertrand Russell, a supporter of secularism and arguably the greatest philosopher of the 20th century and the greatest logician since Aristotle, at least according to his fans.
They sponsor sessions of talks, give grants to students, and host a regular annual meeting featuring scholarly and popular presentations which in 2016 will be held in June in Rochester, New York, and publish a biannual magazine, The Bulletin.