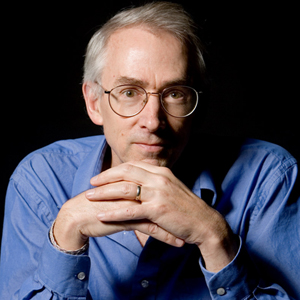 SPI Fellow David Sloan Wilson, the SUNY Distinguished Professor of Biology and Anthropology at Binghamton University and President of the Evolution Institute, will present a lecture at George Mason University at F.A. the Hayek Program for Advanced Study in Philosophy, Politics, and Economics. Hosted by the economist Peter Boettke, the February 11 speech is titled, Updating Hayek on Cultural Group Selection.
Friedrich Hayek was far ahead of his time when he wrote about economic systems as products of cultural group selection. Unsurprisingly, his views require considerable updating based on subsequent developments, especially during the last two decades. I will provide an overview of modern cultural multilevel selection theory and its implications for economic theory and practice.
Biographical sketch: David Sloan Wilson is trained as an evolutionary biologist, was among a small group of heretics championing group selection in the 1970's, and remains a leading authority on the subject. He is (https://evolution-institute.org), which formulates public policy from a modern evolutionary perspective. He is Biology Editor of the Journal of Bioeconomics and co-edited a 2013 special issue of the Journal of Economic Behavior and Organization titled "Evolution as a General Theoretical Framework for Economics and Public Policy", which includes an article co-authored with Elinor Ostrom titled "Generalizing the Core Design Principles for the Efficacy of Groups". His latest book, Does Altruism Exist? Culture, Genes, and the Welfare of Others, was published by Yale University Press and Templeton Press in 2015.
The event isn't up yet, but you can most likely find it soon at The F.A. Hayek Program for Advanced Study in PPE on Facebook.
SPI Fellow Elizabeth Loftus will speak in April in Long Beach, California at the Western Psychological Association Convention, and SPI Fellow Marty Klein will speak in 2016 in:
Las Vegas, Nevada,
Menlo Park, California,
Austin, Texas,
Skokie, Illinois,
Mountain View, California,
New York, New York,
Chicago, Illinois,
Ireland,
Palo Alto, California,
Redding, California, and
Phoenix, Arizona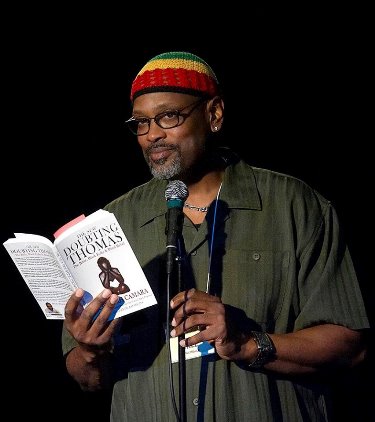 SPI Advocate Steve Hill will host Steve Hill's 47% Comedy Show: Comedy for the Middle Class, Saturday, January 16 in Palmdale, CA. It's a huge fundraiser for Vital Intervention and Directional Alternatives (VIDA), a structured 16-week program for non-violent, at-risk youth. The no excuses, unreverent, Black Atheist, community activist, and 2016 candidate running for the California 21st Senatorial District calls the 501.C.3 nonprofit group one of his favorite charities in LA County.
Learn more about the VIDA cause, meet the candidate, meet like-minded individuals and to get your laugh on for 2016. The event will also be featuring gut busting Comedy View, Fox and New York Comedy Festival's DAVE DeLUCA and Headliner ROD ROGER. Hair raising Roger is known on "White Boyz in the Hood", "Bad Boys of Comedy", Who's Got Jokes?" and many appearances on "ComicView", The Improv, Comedy Store and the Laugh Factory! In Los Angeles County many kids lack safe, healthy programs that allow them to develop their life skills and work toward attaining their long term goals.