Weekly Fellows Update
by Deanna Cantrell
Check in with SPI Fellow James Doty who was featured in an edcast 10 Minute Insight Series this week.┬á Also, of note, Doty recently released a book titled Into the Magic Shop: A NeurosurgeonÔÇÖs Quest to Discover the Mysteries of the Brain and the Secrets of the Heart.┬á It is about triumph over adversity and insight gained from struggle.┬á Read more at the StanfordÔÇÖs Center for Compassion and Altruism and stop by Amazon to order a copy.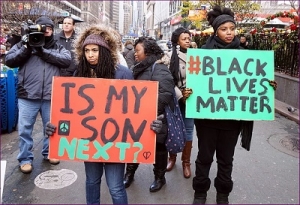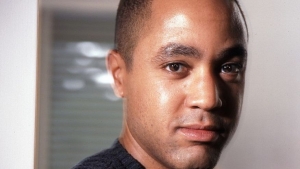 SPI Fellow John McWhorter published a piece on The Daily Beast this week titled Black Lives Matter is Living in the Past.
The linguist paints a stunning picture to support his thesis.  It is plain to see that however noble the intent the campaign has fallen on deaf ears or been misunderstood by many Americans.  He offers solutions.
SPI Fellow Taslima Nasrin was featured in last weekÔÇÖs FellowÔÇÖs column, but she just keeps coming out with great work.┬á Hence, she is making another appearance.┬á This week she was featured in a Caravan Magazine interview titled, India Could Be Proud of Having a Writer Who Criticizes All Religions Including Islam.ÔÇØ┬á The interview chronicles her escape from clerics who placed a bounty on her head, spans her career and offers her always compelling insight.
SPI Advocate Maryam Namazie also is consistently writing great content with her political-social TV magazine, Bread and Roses.┬á Which you are invited to read more about and support on Patreon.┬á This week, read her newest article seen on spiked-online titled, If Islamists Can Speak on Campus, Why CanÔÇÖt I? It is about how she took on campus censors and won.