The weekly report on the SPI Coalition
by Julie Esris
Three┬áSPI Coalition members–┬áFoundation for Critical Thinking,┬áAtheist Alliance International,┬áFoundation Beyond Belief— are teaming up with SPI's Johnny Monsarrat for an exciting variety of projects. How does a Critical Thinking Research Library sound? Or assisting teachers who want┬áto attend the annual International Conference on Critical Thinking and Education Reform but don't have sufficient funds? Or helping financially or as a volunteer with a project that assists people in disaster recovery?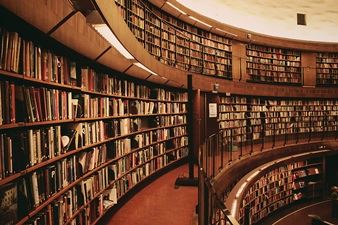 SPI Coalition Member Rationalist Society of Australia is excited to announce its upcoming "How do You Know?" tour, featuring SPI Fellow Peter Boghossian! Go to the Rationalist Society of Australia's homepage to find out about tour dates and how to get tickets.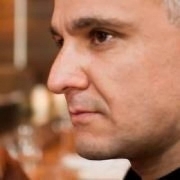 American parents: Has your child come home from school one day with a Bible in hand? If your child goes to a public school, Bible distribution violates the separation of church and state, unless materials representing all religions are distributed as well. If you are concerned that your child's school might be attempting indoctrination, contact SPI Coalition member American Atheists for help.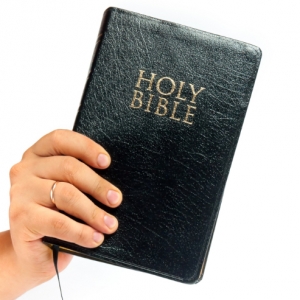 Have you ever heard of Philip Pullman? If you've ever read His Dark Materials trilogy, you have. If you are a fan of his work, you will be pleased to know that he gave an exciting speech about imagination, writing, and the responsibility of the writer at the World Humanist Congress in 2014. A video of his talk is now on the YouTube page of SPI Coalition member British Humanist Association!
Did Jesus exist? That's the topic of discussion with authors Dr. Robert M. Price (Deconstructing Jesus), Dr. Richard Carrier (Sense and Goodness Without God: A Defense of Metaphysical Naturalism), and David Fitzgerald (Nailed: 10 Christian Myths That Show Jesus Never Existed at All) hosted by SPI Coalition member Atheist Community of San Jose. Find out what these authors have to say about this interesting question. Part 1 is been posted, and Atheist Community of San Jose promises Part 2 (Q&A) will be up soon.
Some topics are so sensitive that when discussed online they often come with a "trigger warning". But what topics, if any, should have trigger warnings? That's the latest topic of SPI Coalition member Filipino Freethinkers podcast!
We could always use a good laugh, right? Thomas Gray, board member of SPI Coalition member Omaha Atheists, has started a twelve-part blog in which he posts his reactions to watching young-Earth creationist videos with believers. In the first part of this series, Gray highlights the way these videos misrepresent scientific information.
More and more people than ever are leaving religion. But why? What tools have helped people embrace secularism? Blogger Jon Lindgren, of SPI Coalition member Red River Freethinkers, has an idea. Hint: you're using it right now!
Secular Policy Institute is proud to introduce its two new coalition members:
National Secular Society in the UK- This wonderful organization is always campaigning for secularism and humanism in the UK. Check out their page detailing their ongoing campaigns, including challenging prayer at council meetings, advocating for humane slaughter of animals without religious exemptions, advocating for freedom of expression, and more.
and